This week I embarked upon my second 365 Project.  The intention of a 365 Project is that you take a photo AND edit it every single day for a year.   Last year I missed about 20 days .  While I wish I never missed one, 345 days of photos of our daily life is amazing to look back on.  Some days I might take one photo and others I might end up with 100.  Mobile photos definitely count but I really try and pull out my DSLR (Nikon D600) every day.  Doing a 365 Project is supposed to help you define your style, sharpen your skills, work on creativity, experiment and in a nut shell just become a better photographer.  I spent last year focusing on light along with nailing focus at wide apertures – meaning trying to have my subject in perfect focus at a very shallow depth of field.   This year I hope to work on my creativity and composition.  I am excited to see what happens this year. And so it begins….
1/365  New Year's Lights
50mm  ISO 2000  f/1.8  1/250sec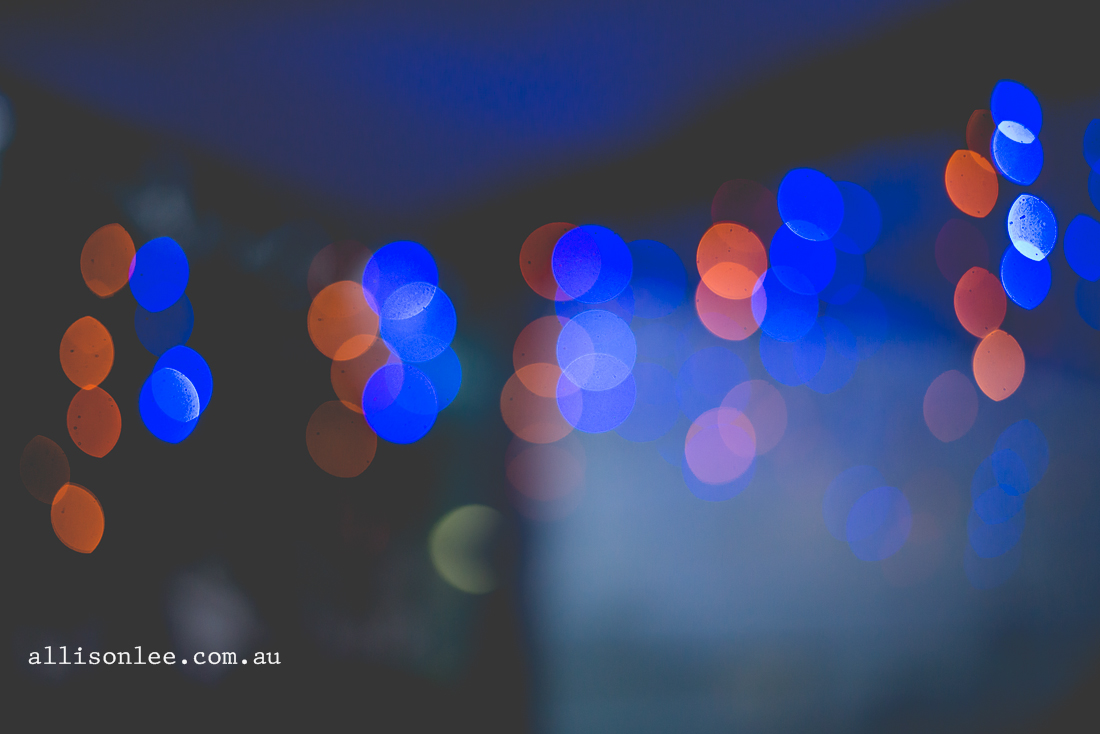 2/365  Beautiful Mess
50mm ISO 2500 f/1.8  1/250sec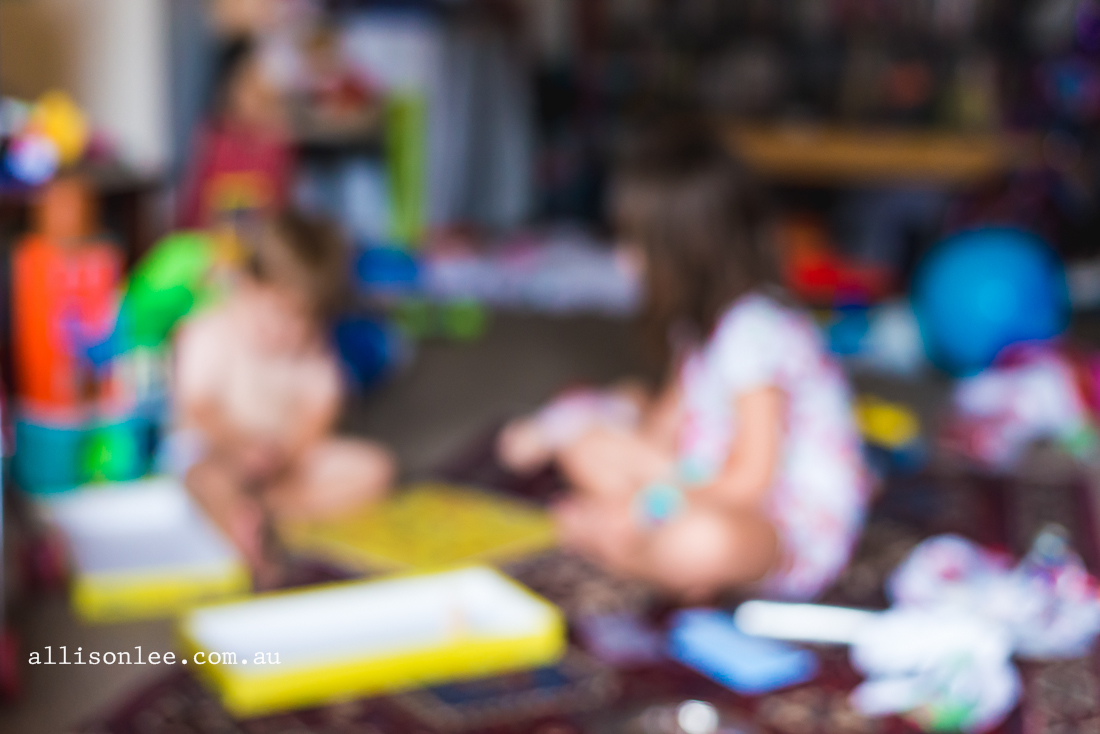 3/365  Shopkins
50mm ISO 800  f/2.5  1/400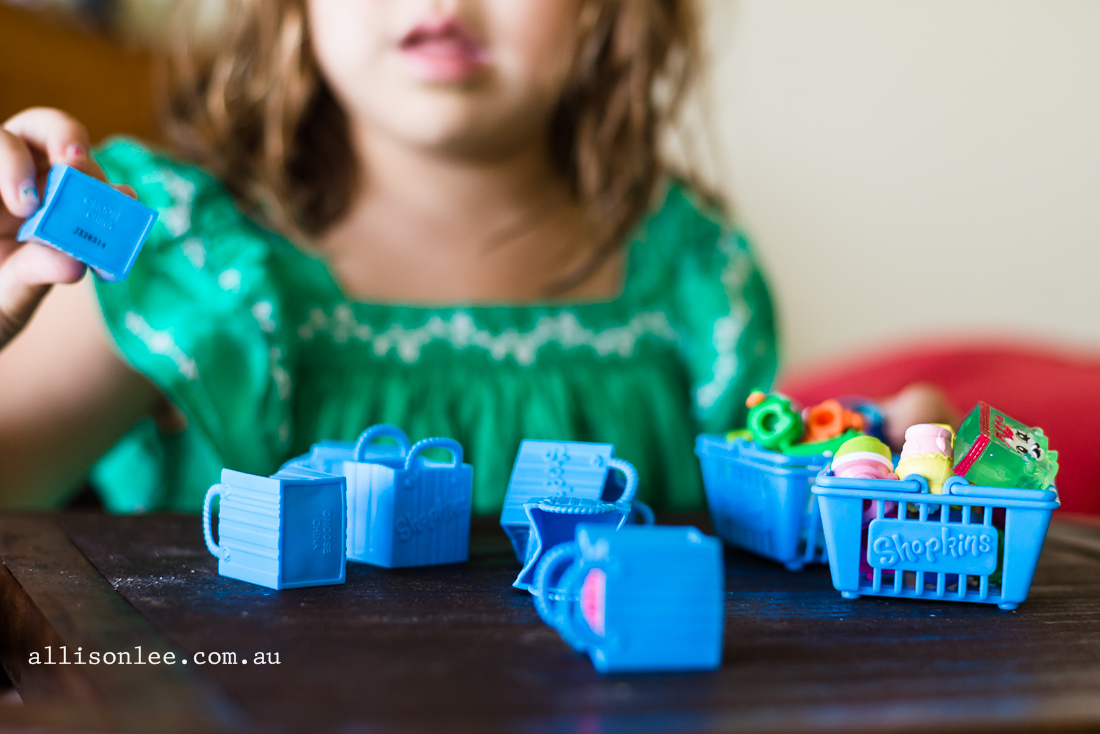 4/365 Belle
50mm  ISO 800 f/2.2  125sec
5/365  Rocks
50mm ISO 800 f/2.2  1/800sec
6/365  Maverick
50mm ISO1600 f/1.8  1/125sec
7/365  Pretending to Wait for the Bus
50mm   ISO 400 f/2.2  1/1250sec
I'd love to capture special moments of your daily life.  Let's make a date to get together.
Contact me and we can plan the perfect session.