Week 2 in January found us in the middle of summer holidays here in Sydney.  For the past four years I have wondered where the gorgeous summer weather was hiding – but this year I got it.  We've had hot dry days perfect for the park, pool and beach.  And while we frequented lots of those places, I was also taking an on-camera flash class.  I have shied away from flash until now – preferring to use natural light.  But sometimes natural light is just not enough. – and I kept seeing gorgeous images from my photographer friends that were shot with flash.  Santa brought me a speedlight (an on-camera flash) for Christmas so I really put it to use this week.  And I have to say I love it!  Gone is the noise and grain common in photos shot in low light – as are the color casts.  I can't wait to use it in some sessions especially this winter. So without further adieu – here is Week 2 of 2015.
8/365  Hi Mum!
50mm ISO 160  f/2  1/2500sec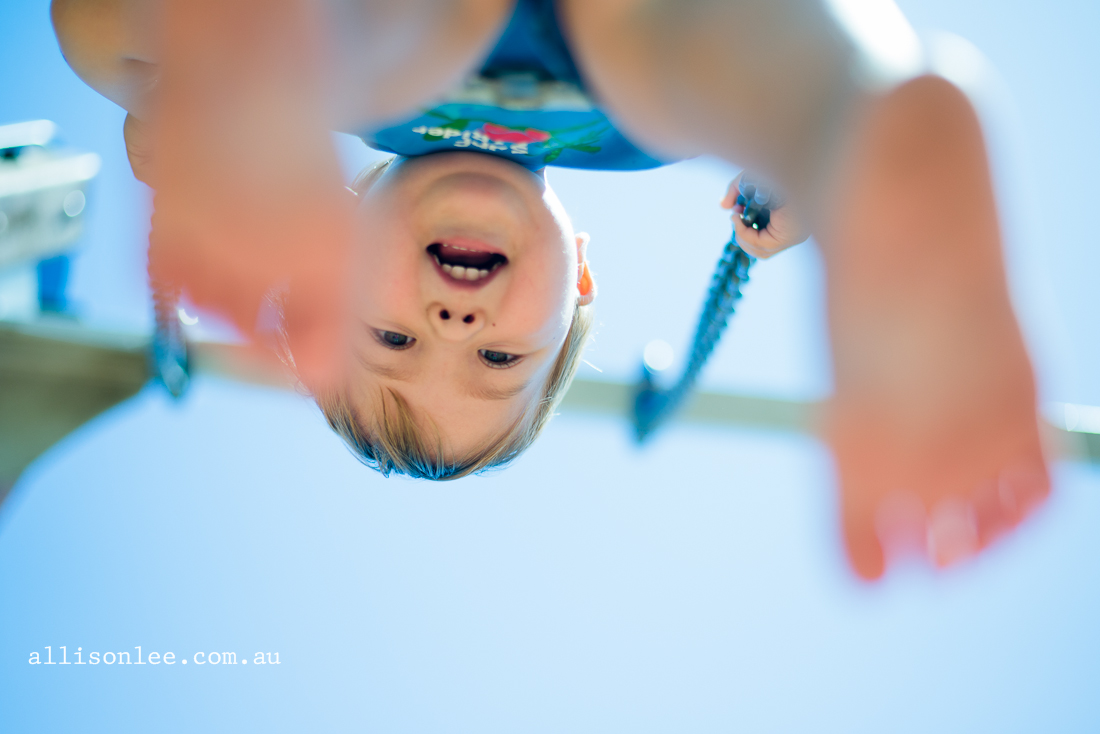 10/365  Night Night
50mm ISO 1600 f/2  1/80sec with flash (shot in pitch black room)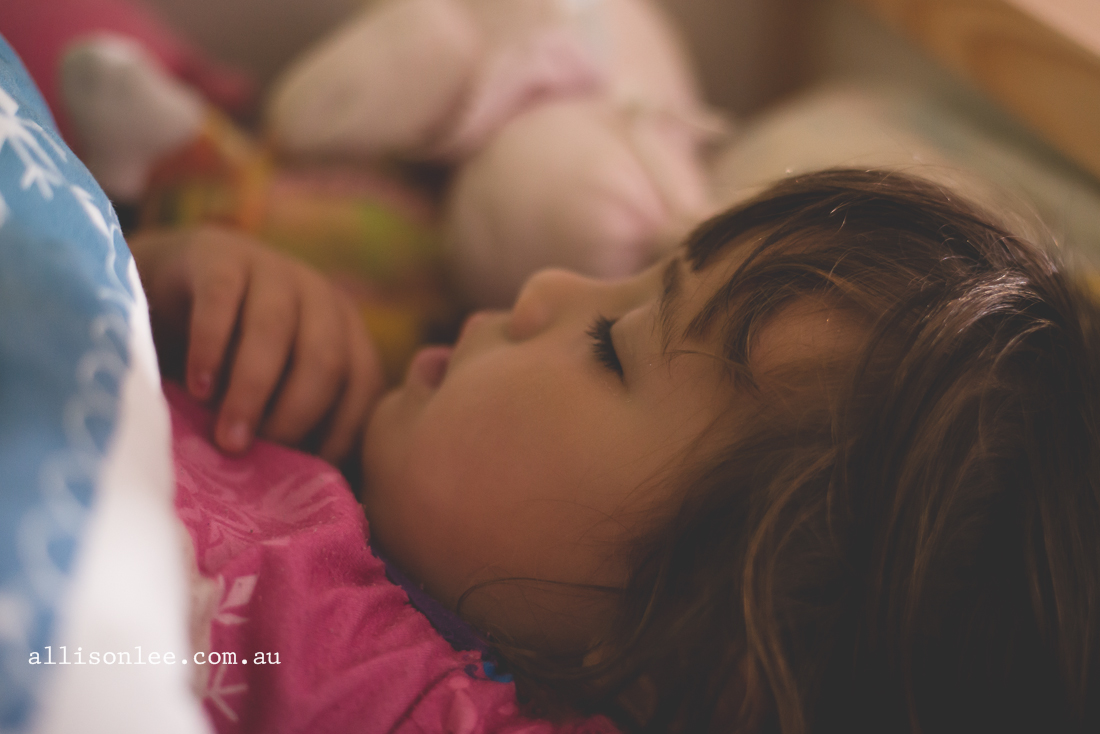 11/365  ipad
50mm ISO1600 f/2 1/160sec  with flash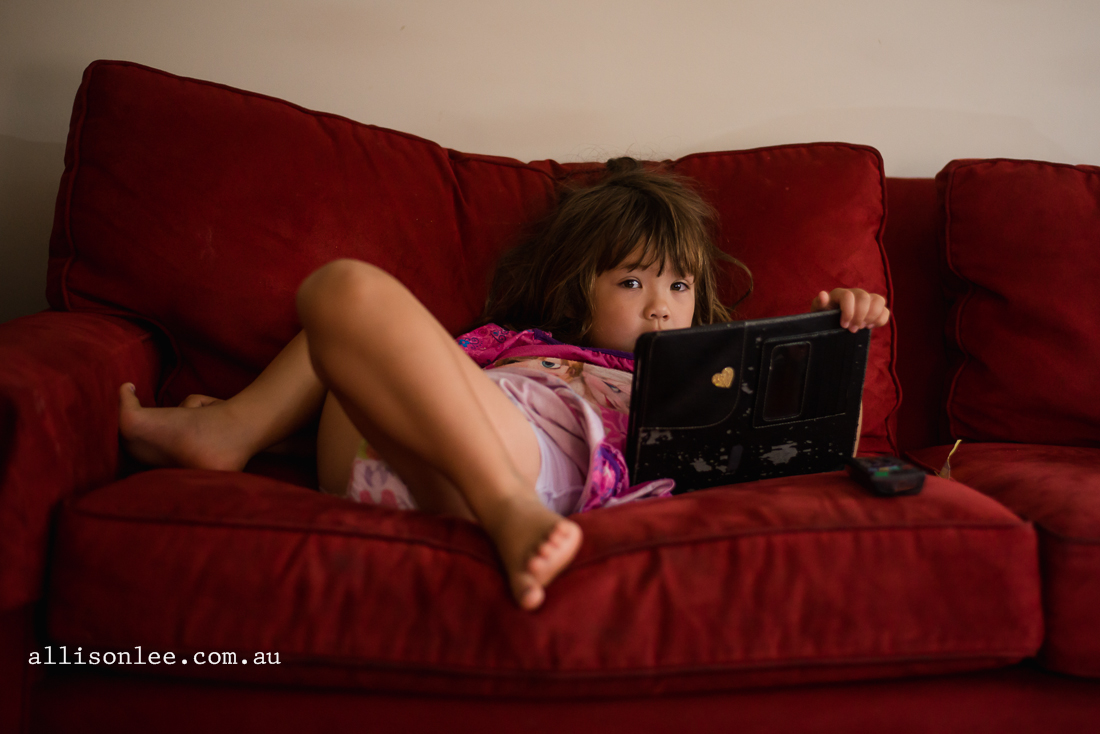 12/365 Storytime
50mm ISO 320  f/5.6  1/125sec  with flash
14/365  Elsa at the Outdoor Cinema
50mm ISo640  f/2.8 1/400

I'd love to capture special moments of your daily life.  Let's make a date to get together.
Contact me and we can plan the perfect session.