Big school was upon us in the third week of January.  I found myself making a list of all the things I hadn't yet done with my daughter.  The realisation that she would no longer be by my side every day became quite real.  I was excited for her but a bit heartbroken at the same time.  We filled out days this week exploring the Sydney Festival, hung out at the Opera House, rode bikes, and enjoyed days without any schedule.  While we have lived here for almost five years, there are still places right in our own backyard that we have never visited.  For example, this week we made our first visit to the Chinese Garden.  And it was great!  It was too hot to dress up so we will have to go back this autumn for that.  All in all a very fun week.
15/365 Meditation
50mm   ISO160  f/2.2  1/4000 sec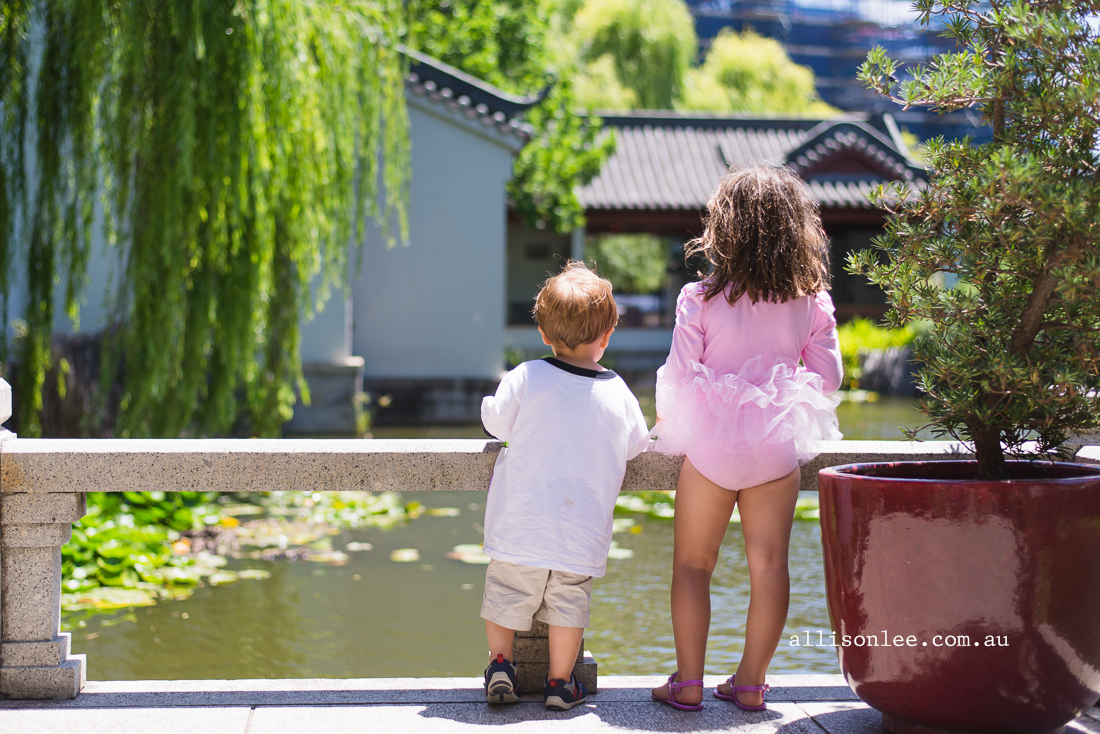 16/365 Mum's Favourite Spot
50mm ISO 640  f/4.5 1/4000sec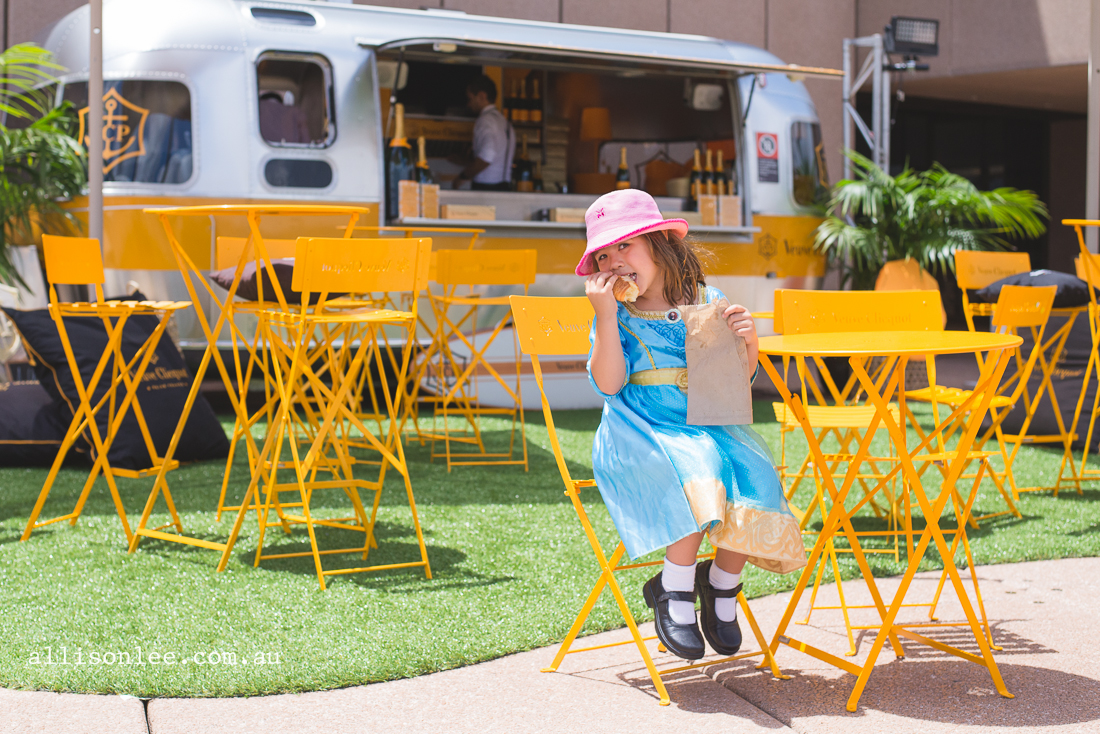 17/365  Bike Riding
50mm ISO 160  f/2.8  1/1000sec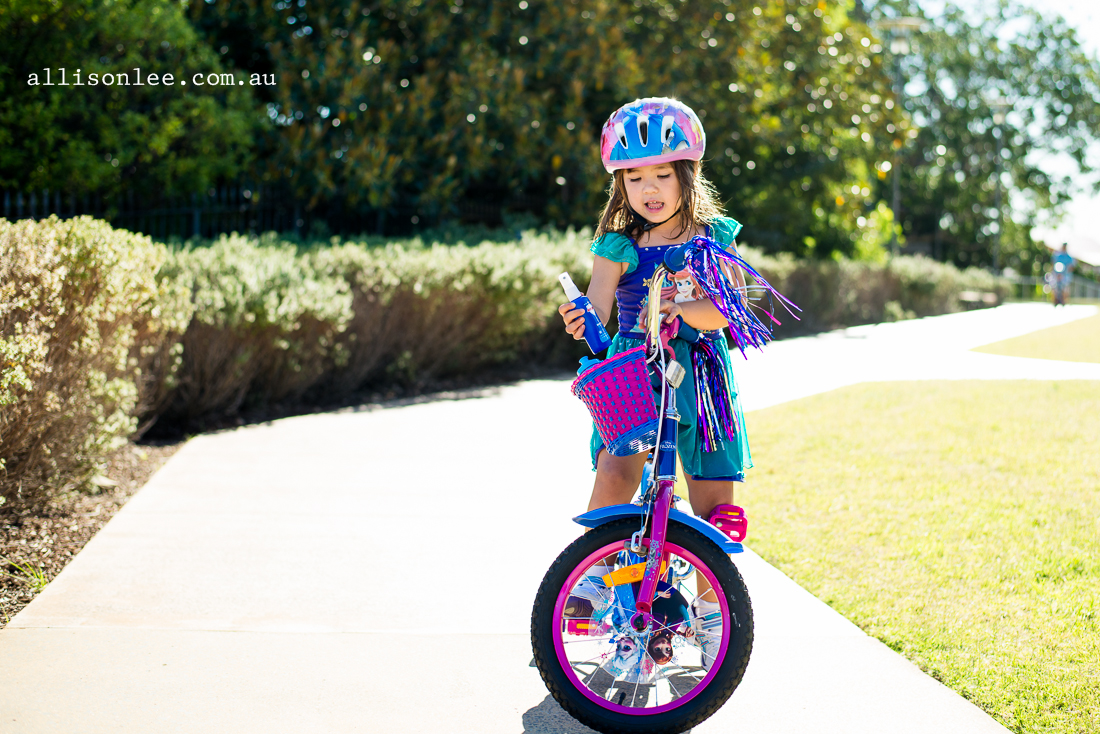 18/365  Chillin'
50mm ISO 160  f/2.8  1/320sec

19/365 Shower
35mm ISO 1600  f/2.2  1/100sec

20/365  Say Cheese Shopkins
35mm ISO 400  f/2.5  1/160 sec

21/365  May the Force Be With You
35mm ISO 250  f/2.5  1/320


I'd love to capture your every day moments.  Let's make a date to get together
Contact me to book your session!