The last week of summer holidays were upon us in Week 4 of 2015.  School preparations were at the top of the list which included shopping for lunch box supplies and big school kid shoes. We had several "dress rehearsals" to try out the the new uniform.  It was so hart to wait for the first day to be here!  To pass the time, we did daytrip to Manly – our favourite day outing to the beach.  I usually take my first DSLR (my Nikon D3000) with me when we go to the beach so I don't have to worry so much about the sand and water damaging my big camera.  On the way home, my daughter grabbed the camera.  I helped her with the settings but then she fired away as we rode the ferry back to the city during sunset. And she took my favourite shot of the day!
It wasn't too long though until that first morning of school was upon us.  I had been planning for a long time to create a video for her so we were up early early on a rainy, dark summer morning.  The morning went by in a flash and by 9:30AM it was just me and the little one making our way home.  Neither one of us could wait to go pick up her up.  A new chapter had started.  I can't wait to see what happens!
22/365  On the Ferry (Taken by Ingrid)
35mm ISO 800  f/2.5  1/640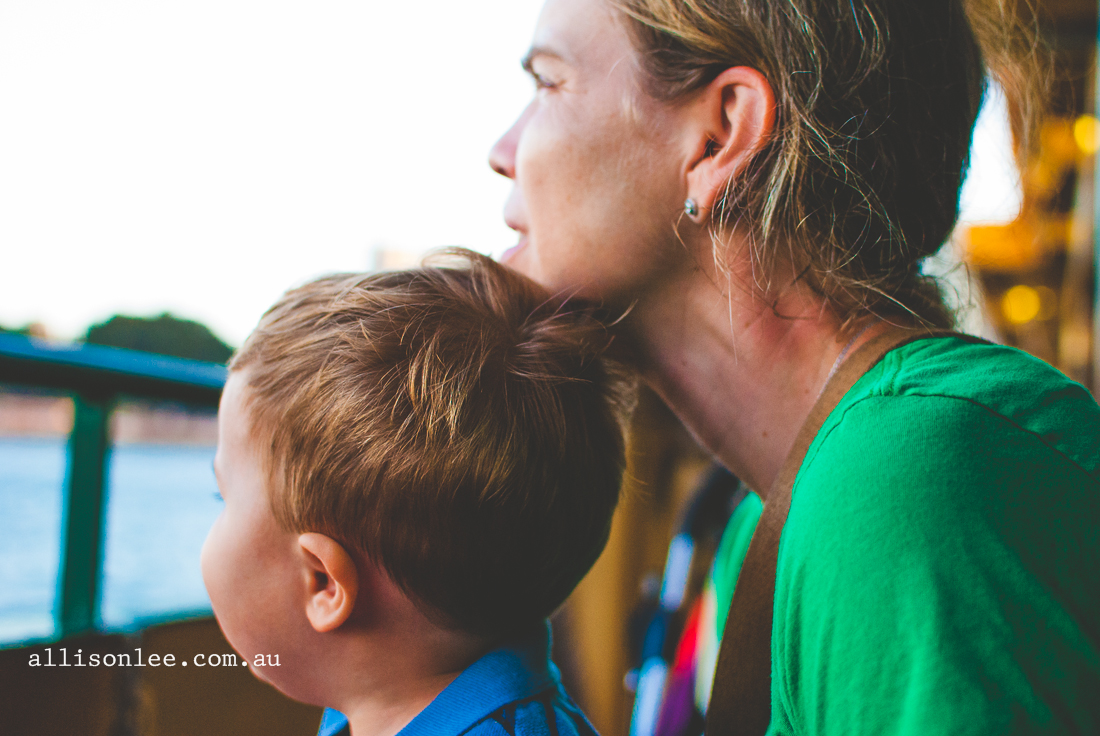 245365  Dress Rehearsal
50mm  ISO 640 f/3.5  1/160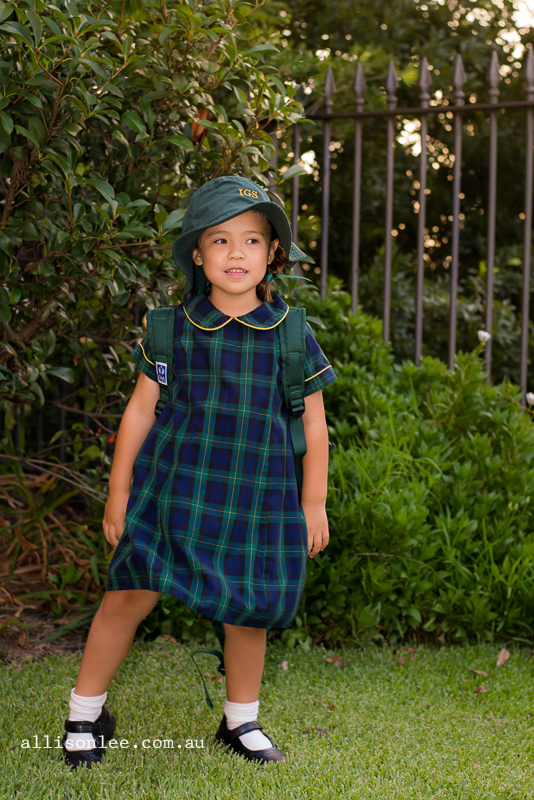 26/365 The Lunch Box
50mm ISO 500 f/4 1/200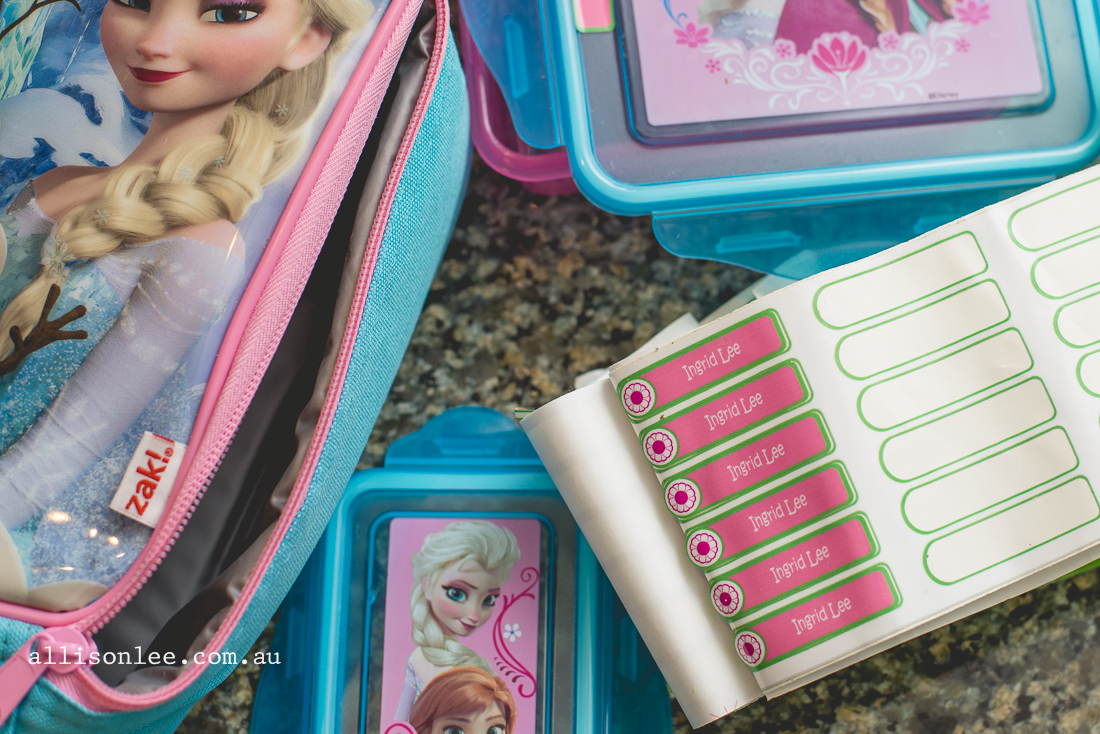 27/365  First Morning of School
50mm ISO 1250 f/3.5 1/100


28/365  Playing with Flashlights
50mm ISO 400 f/1.8 1/100


I'd love to capture your every day moments.  Let's make a date to get together
Contact me to book your session!