Into Week 5 we went and we saw January fade into February.  We all survived the first week of big school – but our family found ourselves EXHAUSTED by Saturday.  It was so nice to see the kids so happy to play together on Saturday morning.  This week my son also started his first class independent of his sister.  It was a little touch and go at first as he was used to having her by his side.  But by the second half he was all smiles.  Mostly we entertained ourselves until it was time for school to be out.  I am sure we will find our stride together as the weeks go on and we settle into a new routine.  This week I also tried a little experiment in intentionally out of focus images which you can read about in full here.  The week wrapped up with a little playtime in front of the camera – something I am guilty of not doing enough.  On to Week 6!
29/365  The Storyboard
50mm ISO 2000  f/2.8  1/200

30/365  Sports Class
50mm  ISO 500 f/4.5  1/1000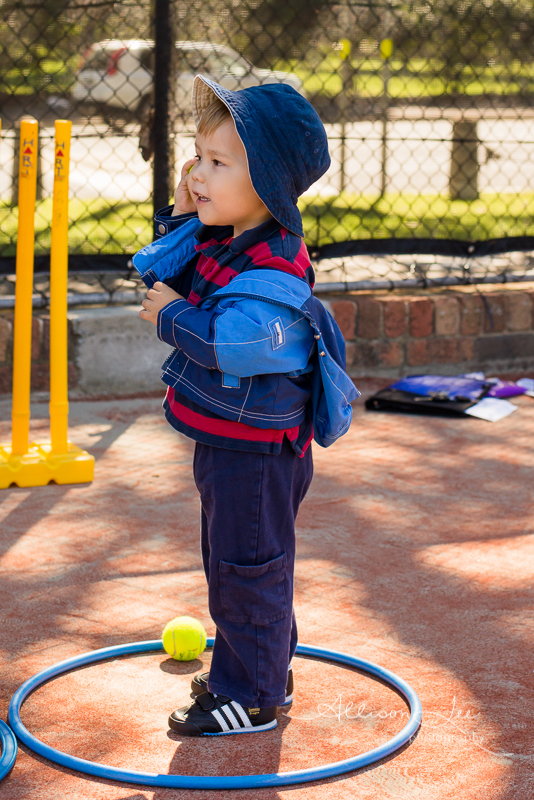 31/365 Saturday Morning
50mm ISO 1250 f/2.8 1/200

32/365  Dancing
50mm ISO 400 f/2.2 1/4000

33/365  Home
50mm ISO 6400 f/1.8 1/200
34/365 Missing Her
50mm ISO 1600 f/1.8 1/640

35/365  Self Timer Kisses
ISO 1000 f/3.5  1/320
I'd love to capture your every day moments.
Contact me to book your session!