Here we are in Week 6.   There are lots of things I love about doing a 365 Project but probably my favourite is just documenting our everyday life. Whether I look at these photos in a month, a year or 10 years, I will be able to recall what our days were like in 2015 – what my children loved, how they acted, how they looked and how much I loved this time.  Week 7 wasn't anything special – no big events, holidays, adventures or milestones.  Just normal life.  And I am thankful for that.  These photos are my way of saying thanks for the ordinary miraculous days we get to live with those we love.  Sometimes ordinary is just what we need.
37/365  The Turtle
35mm ISO 400  f/1.8  1/3200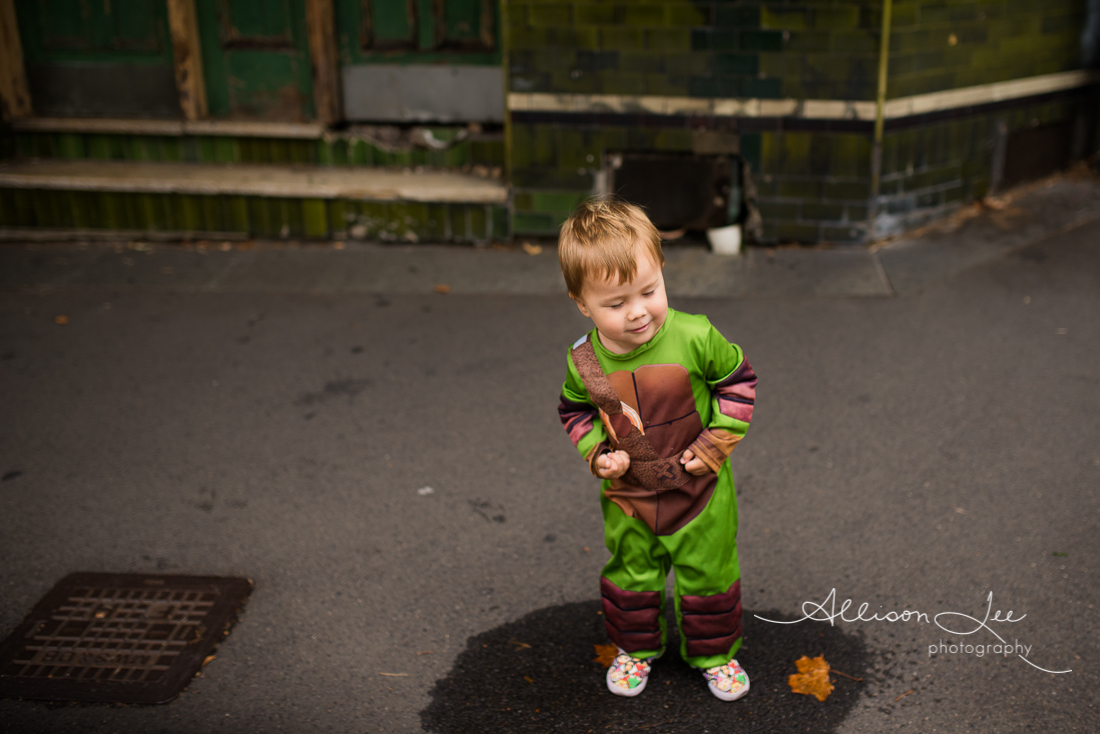 39/365  Kung Fu Panda
35mm  ISO 1000 f/1.8  1/200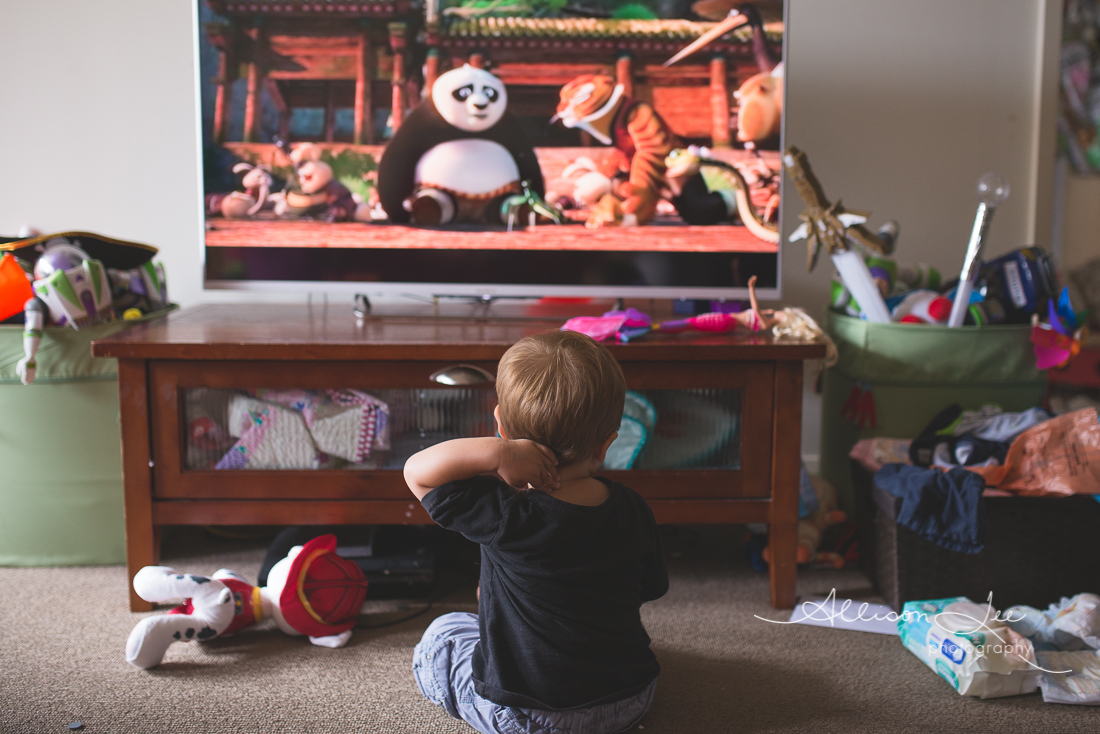 40/365 Sweet Feet
35mm ISO 1000 f/1.4 1/320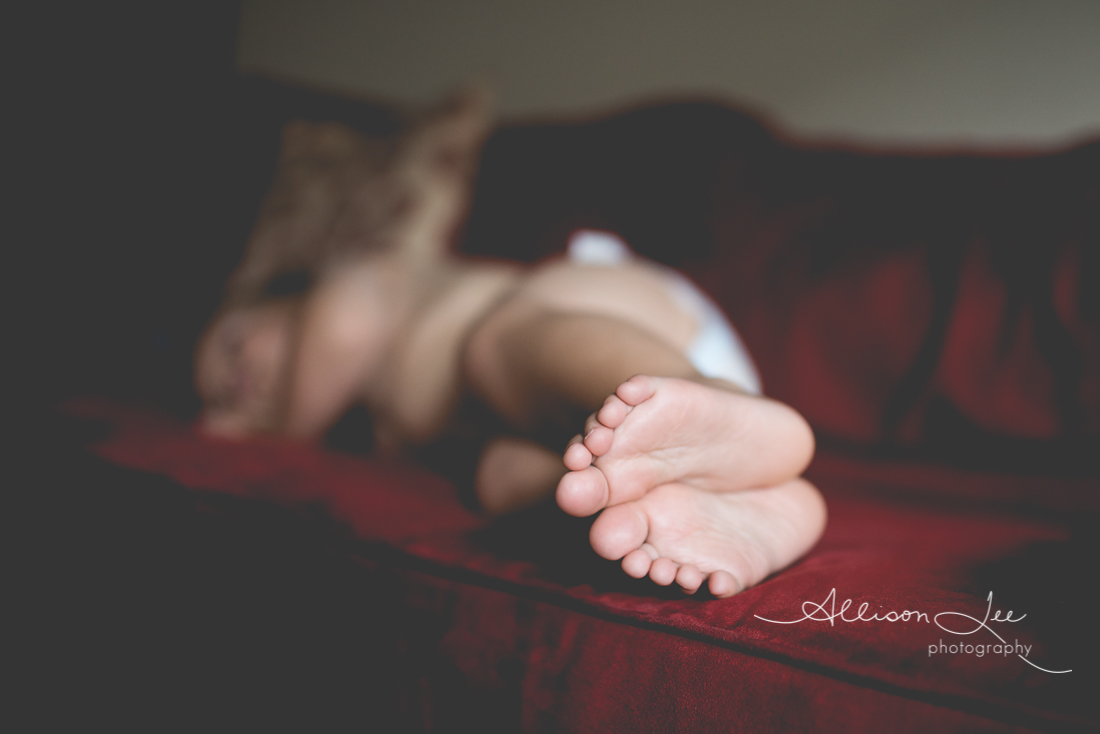 41/365  Ribbons in Her Hair
85mm ISO 2500 f/2.2 1/100

42/365  I Heart Shopkins
85mm ISO 2500 f/2.2 1/250

43/365 Shower
35mm ISO 2000 f/2.2 1/125

I'd love to capture your every day moments.
Contact me to book your session!