Today is my husband's birthday.  This is the 11th birthday I have had the honour of marking by his side.  Life is much different than it was eleven years ago where we were political consultants in Washington D.C.  I never would have thought I would be raising two children in Sydney, Australia a decade later – married to now Dr. Lee and with an exciting new career as a child photographer. I wouldn't trade it for the world. As a sort of visual birthday wish I thought I would post some of my favourite photos from the past few years.  Going through my catalog, I realised just how few I had of him.  I could only find a few that are just of him by himself.  There were more of him with the kids, but certainly not anywhere representative of the time he spends with them. When you have kids, you tend to photograph just them. Dads and mums often get left out which is why family photos are so important!  I'll definitely add pictures of Ilro to this year's photography goals.  When they grow up, I know my kids are going to want to see photos of him doing what he loved when they were little. In any case, here are a few of my favourite in no particular order. Happy Birthday Ilro/Ahpa!  We love you and wish you many more happy, healthy years.
Boxing Day 2014 | New Toy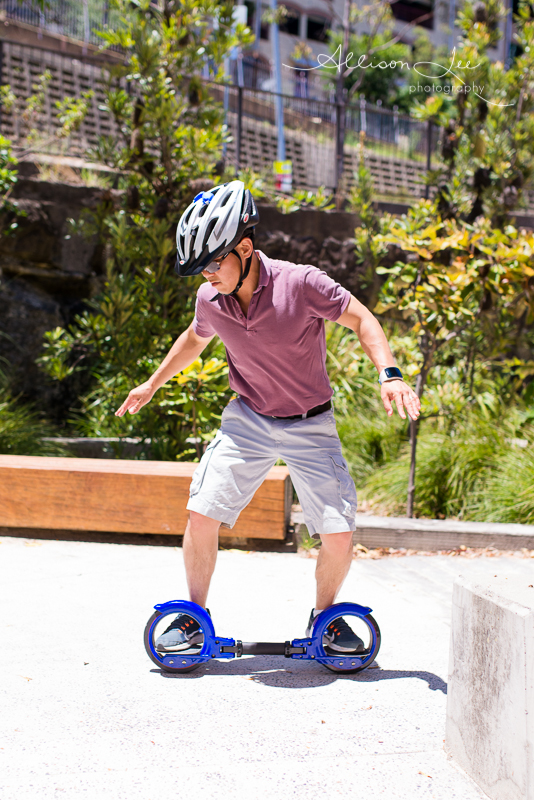 March 2014 | Last Photo of the Day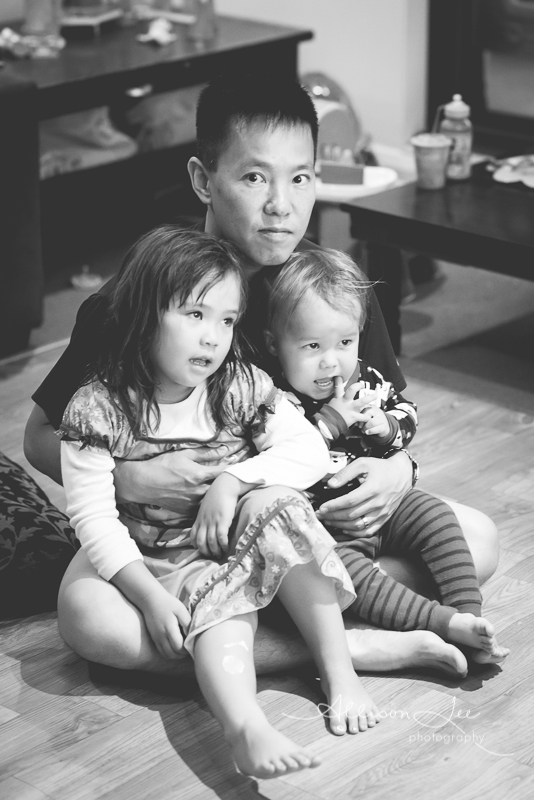 September 2014 | Quiet Time in the Midst of Frozen Chaos
September 2014 | Ingrid's Birthday
March 2014 | Naptime
June 2014 | Darth Vader at Luna Park
September 2014 | Taking One for the Team on the Tea Cups
April 2014 | Easter
July 2014 | Winter Festival
I'd love to capture your family in their every day moments.
Contact me to book your family session!
Follow me on Facebook