About My Style
I am an on-location, natural light child photographer specialising in candid and modern child portraits around Sydney. My goal is to capture images of your child being him or herself. I want your child to feel free to be themselves – to be silly, to be serious, to jump, run, hide, roar like a dinosaur or fly like a fairy. I consider it my job to capture the magic of your child.  Mum Dad, and other family are welcome to join in the fun.
I love shooting in our magical city.  The City, the iconic buildings, the Harbour, the beaches, your neighbourhood.  All of these locations make for stunning sets for your photography session.  I am happy to help you choose or you can pick your favourite spot. I am also happy to do sessions at your home if you desire.  Between the two of us we will plan something amazing!  Let's schedule a date to get together soon!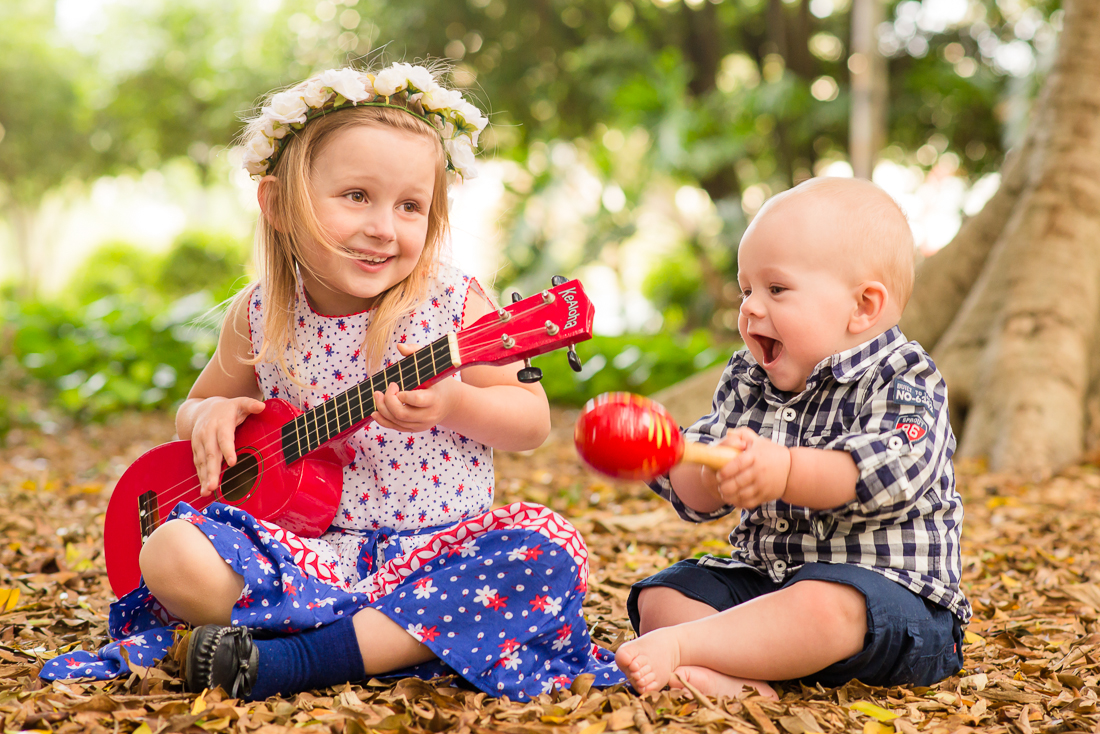 My inspiration
Every artist has something in their background that defines their vision and inspires the art they create.  For me, it's my own childhood.
I have fond memories of childhood.  I remember building a carnival in my backyard while my parents were at work, drawing for hours with a flashlight after bedtime, and playing dolls in my room on a Saturday morning.  But magical moments were either when I was alone or with friends. With my parents it was a bit different.  I was expected to draw a differently, pursue dreams that belonged to someone else, and be interested in games and toys that didn't suit me.
When I had my daughter, I wanted something different for her childhood.  I didn't want her carefree moments, when she is lost in her own imagination, to happen in my absence.  I didn't want her hiding away her passions, her silliness, her unique way of viewing that world.   I wanted to be there, truly seeing what this unique, magical being was bringing to the world.  I wanted my kids to experience that magic of childhood – the freedom to express themselves, to be silly, to wander, explore and find out what interests them, to dream their dreams – right in front of me.   I wanted to witness that.  Document it.  Prove to myself and my kids that I saw them for exactly who they are. That who they are is what is most valuable to me.  So I picked up my camera and started snapping….