Custom Wall Art Collections
Custom fine art photography is an investment in your children and your family.  Beautiful portraits bring smiles, hope, and pride.  Portraits that are visible in homes have been proven to raise the self-esteem of children.  Seeing beautiful images of those you love on a daily basis creates a feeling of contentment, peace and satisfaction that cannot be replaced by images on a computer or cell phone.   Below are some examples of the beautiful collections I can provide for you.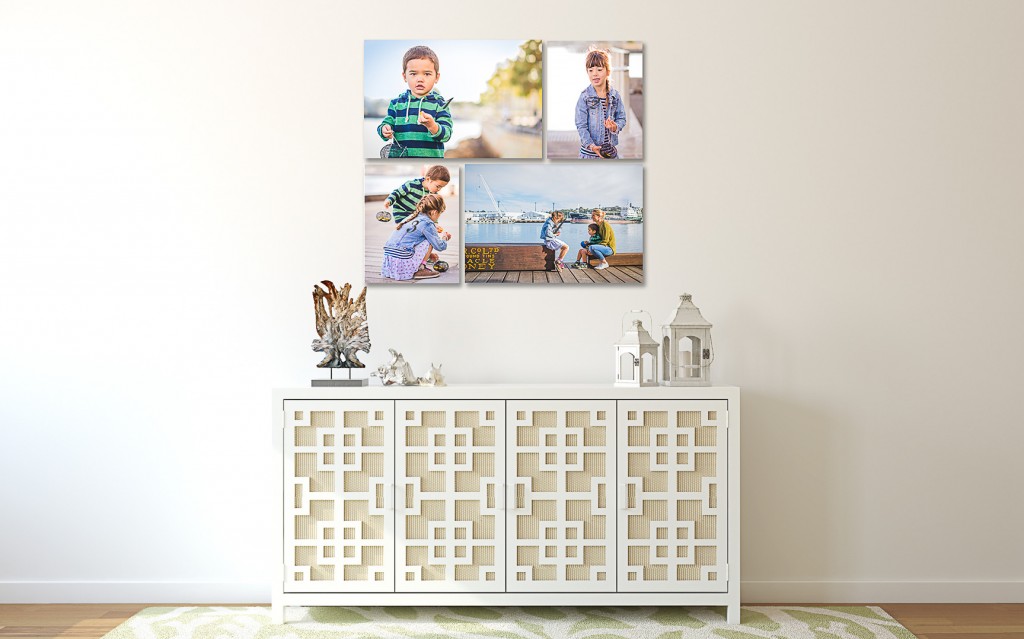 Large canvas wall collection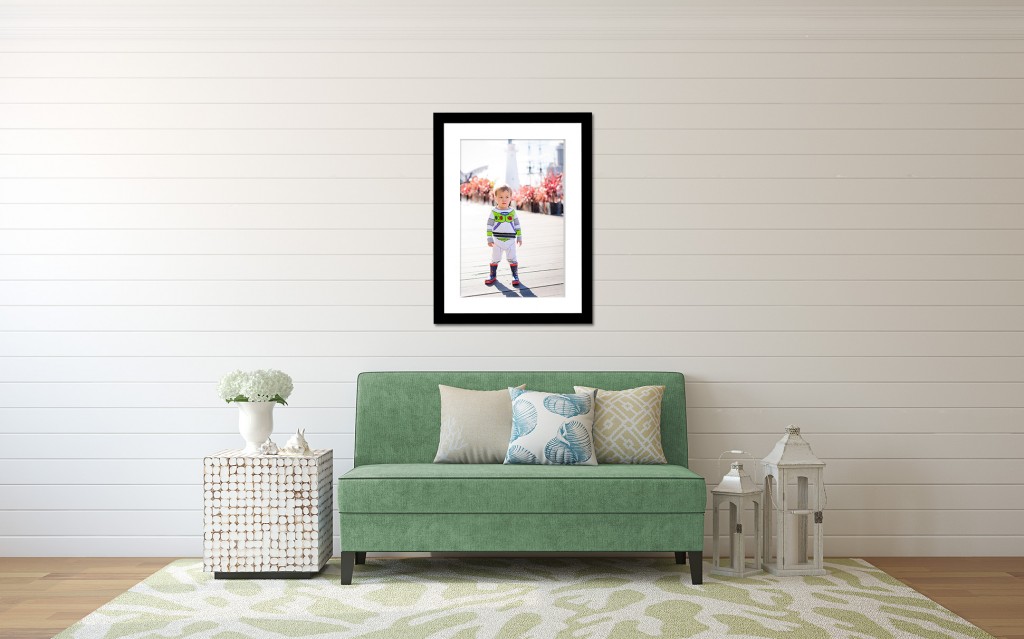 Large framed art print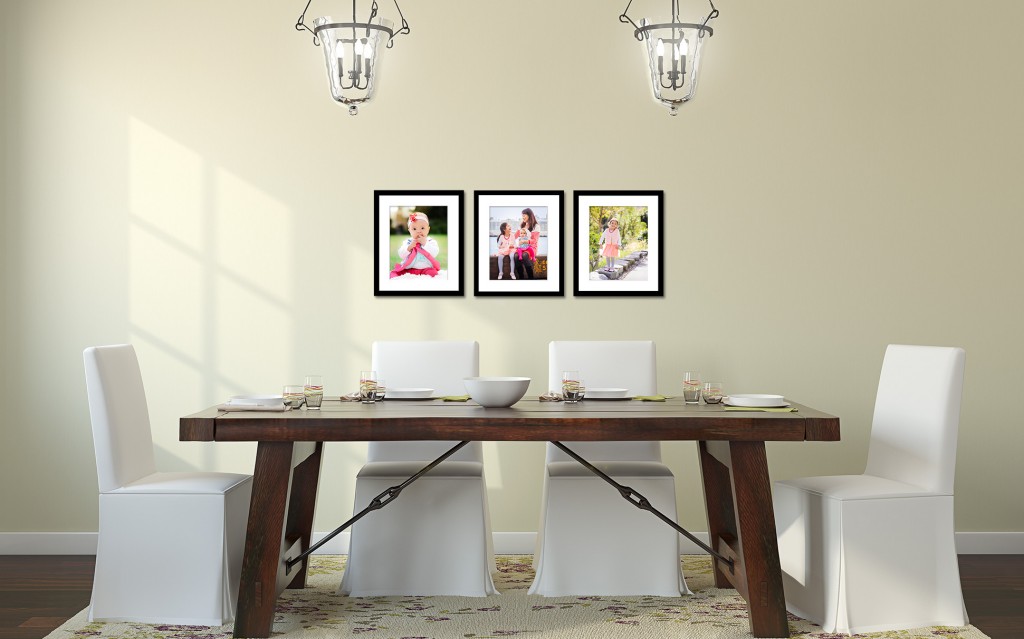 Standard framed wall art print collection
Large wall art canvas
Let's make a date to create beautiful wall art for your home.